---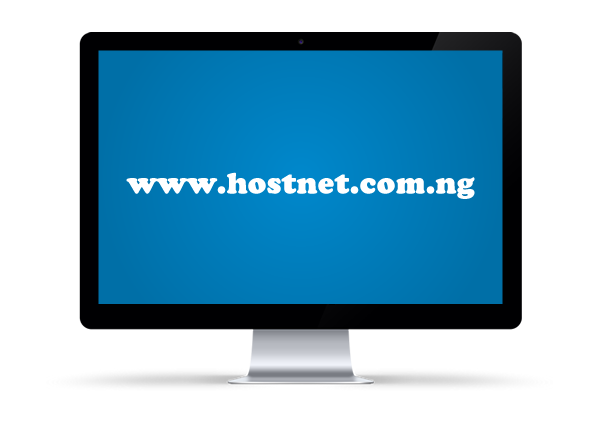 Get Phone Numbers of all Nigeria States/Regions/LGAs
Get access to the most complete & reliable database of over 5 Million active and valid GSM mobile phone numbers in Nigeria. This includes GSM and CDMA mobile numbers from all major networks in Nigeria and classified into all 36 states including FCT.
Our phone number database is highly profiled on a State-by-State as well as Local Government basis. Thus you can target your message to any specific location in Nigeria.
Our GSM Number Database Pricing | Buy the Entire Nigeria Database:
Buy the complete recent Premium database of over 5 million verified Nigeria GSM phone numbers categorised in States, Cities and LGAs as low as 65,000 naira.

Buy any State of your choice:
Buy the complete recent compilation of Lagos State GSM phone users database, sorted in LGA for 15,000 naira only or any other Nigerian State Database for 10,000 naira only. Our premium state database has been grouped in cities and local governments to enable you target your campaign to your desired location.
How to Buy
To order, pay the amount of your order to the bank details below and send your payment details, desired location, contact mobile number and your email address in as SMS to any of the following numbers +234-(0)-803-733-2963. +234-(0)-803-075-0857, or in an email to sales@hostnet.com.ng. You will have your download link sent to you by SMS and email as soon as your payment is confirmed.
Bank Account Details
All bank payments are to be made into any of the following bank accounts
OPTION 1:
BANK: GTBANK PLC.
ACCOUNT NAME: SYSTEMDIGITS PROJECTS LTD.
ACCOUNT NUMBER: 0152365872.
OPTION 2:
DIAMOND BANK PLC.
ACCOUNT NAME: SYSTEMDIGITS PROJECTS LTD.
ACCOUNT NUMBER: 0028374407.