Every business owner must have heard about Mobile Marketing. According to the Mobile Marketing Association, Mobile Marketing is a set of practices that enables organizations to communicate and engage with their audience in an interactive and relevant manner through any mobile device.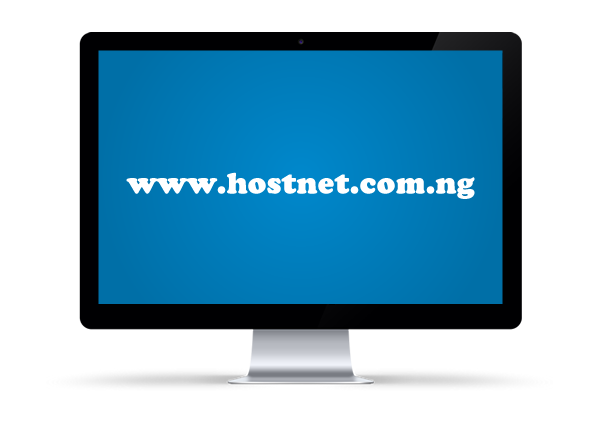 We provide bulksms services that are very affordable, which delivers sms to more than 250 countries worldwide.
Simple process: Login > Compose > Send.
Send messages with your company/brand/product name as Sender ID.
Manage all your contacts in specific groups online.
Import your mobile number contacts to "My Group ".
Advance CSV Upload- Send different messages to different mobile recipients at a time.
Create and save messages in Templates.
Free Mobile Application
Excel Plugin to send Messages directly from Excel Spread Sheet
2Way SMS Desktop Application to send and receive SMS
Get Delivery Reports of all SMS Campaigns
Schedule your SMS Campaigns at future date & time.
Send Flash & Unicode Messages.
View detailed activity reports of your usage.
Online payment via ATM/Credit/Debit Cards
Hostnet Systems offers some unique features that will enable her users to experience first hand BULK SMS GATEWAY. This features includes WEB SMS, EXCEL API, GROUP SMS, MOBILE APPLICATION SOFTWARE, includes both for BLACKBERRY and other PHONES, to enable you to send your bulk sms from your phone; both for blackerry users and other phones.
Our Bulk Sms Gateway is a high speed SS7 sms Aggregator service that can deliver Bulk sms messages to over 900 mobile networks in 204 Countries. It has delivery rate up to 15000 SMS/Second to deliver the fastest and most reliable Bulk sms messaging compared with other Bulk sms Gateway providers. Send your Bulksms text through 2 Way SMS Desktop, App, or Excel interface Today. probably you can give us a call to get you started.
Their is a variety of quality when it comes to Bulk sms service and bulk sms providers. Most Bulk sms Providers only port 70 to 80 percent of messages sent via their service. We however port all messages sent via our SMS Servers.
CLICK HERE to download our Laptop/Desktop application, enabling you to send Bulk sms directly from your Computer without visiting our Website