BENEFITS OF USING BULK SMS.
Mobile campaigns are easy to create and execute; messages are delivered to recipients within seconds. Affordable: Prices are very modest and they decrease as volume increases. Distribution: Reach out to people all over the world. Delivery is almost always guaranteed, unlike email, direct mail, and other forms of advertising.
Bulksms Reseller
Every business owner must have heard about Mobile Marketing. According to the Mobile Marketing Association, Mobile Marketing is a set of practices that enables organizations to communicate and engage with their audience in an interactive and relevant manner through any mobile device.
As business owners not maintaining regular contact with your customers and giving them detailed and updated information about your business can be very detrimental. The Internet has taken half of your problems by providing you with solutions to help you reach your target audience more effectively and not harnessing those opportunities would be a waste.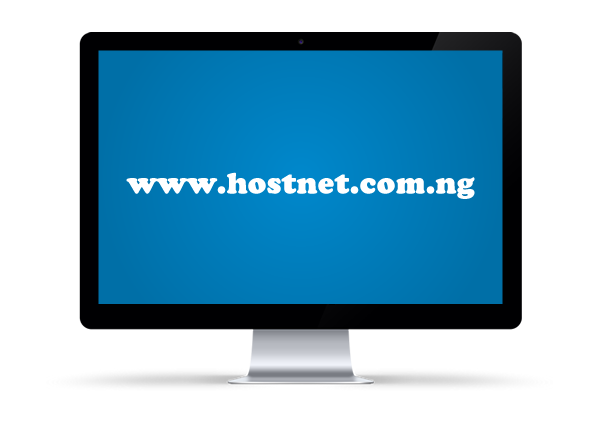 BULKSMS PROMOTION: Hurry while offer lasts.!!!
Make money by owning a Bulksms website, let's set up a bulksms website for U. Make up to 50k per month selling bulksms to your buyers. Church, politicians are in need of bulksms gateway. Let's set up one for U today.
FEATURES:
-One time fee of N12,000, which covers Bulksms website setup.
- A free website + hosting Account, customized to ur own name. Example; www.yourname.com.
- U can credit ur customers account just with ur Blackberry phone or via your created website.
- Advertise other business online with ur Bulksms website and drag traffic to ur bulksms website.
- A bulksms reseller Guide/instructions.
- the Bulksms system can be managed by newbie, u don't need to be a techie, because it is going to be built up for u as a content management system.
- You shall be entitled to upto 10 customised Email accounts.
- You buy from us at 90kobo and sale at 1.50kobo or more.
Hurry up while offer lasts, once payment is made, bulksms website will be setup for u within 3days. All this offer very affordable at the amount of N12,000.
NOTE: *Election is around the corner, so make it big this time. Just sit at home and make money, no struggles and hassles*.